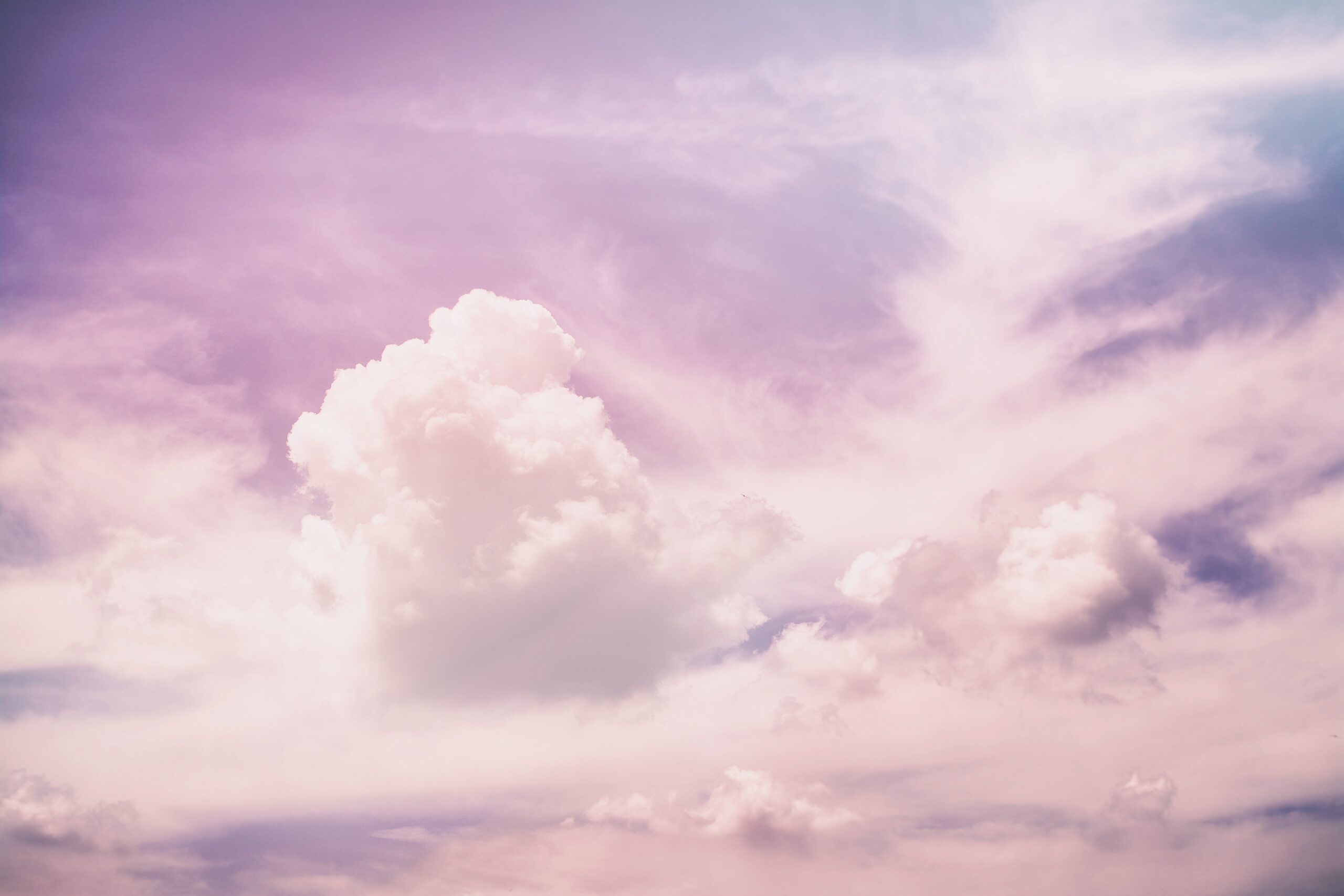 Autumn has its own special magic, and this year we're falling right in!
Let the changing colours cast their spells as we jump into drama, swirl through music and movement, and sharpen your autumn-coloured pencils for visual art!
Celebrate this whimsical time of year with eight weeks of creative play at
Purple Carrots Drama Studio.