About Purple Carrots Drama Studio
At Purple Carrots Drama Studio, we're on a mission to create an accepting and inclusive space where participants can freely explore their creativity, self-expression, and social interactions through the Arts. We believe in empowering our Carrots by helping them discover their unique strengths and talents, fostering self-awareness, and honing social skills that will positively impact the rest of their lives.
Our participants leave Purple Carrots Drama Studio with newfound confidence and the ability to form and maintain meaningful relationships. They become champions of diversity and the Arts, contributing to the creation of a world that celebrates differences and recognizes the strength they bring. Together, we're making a brighter future as we play, share, and explore!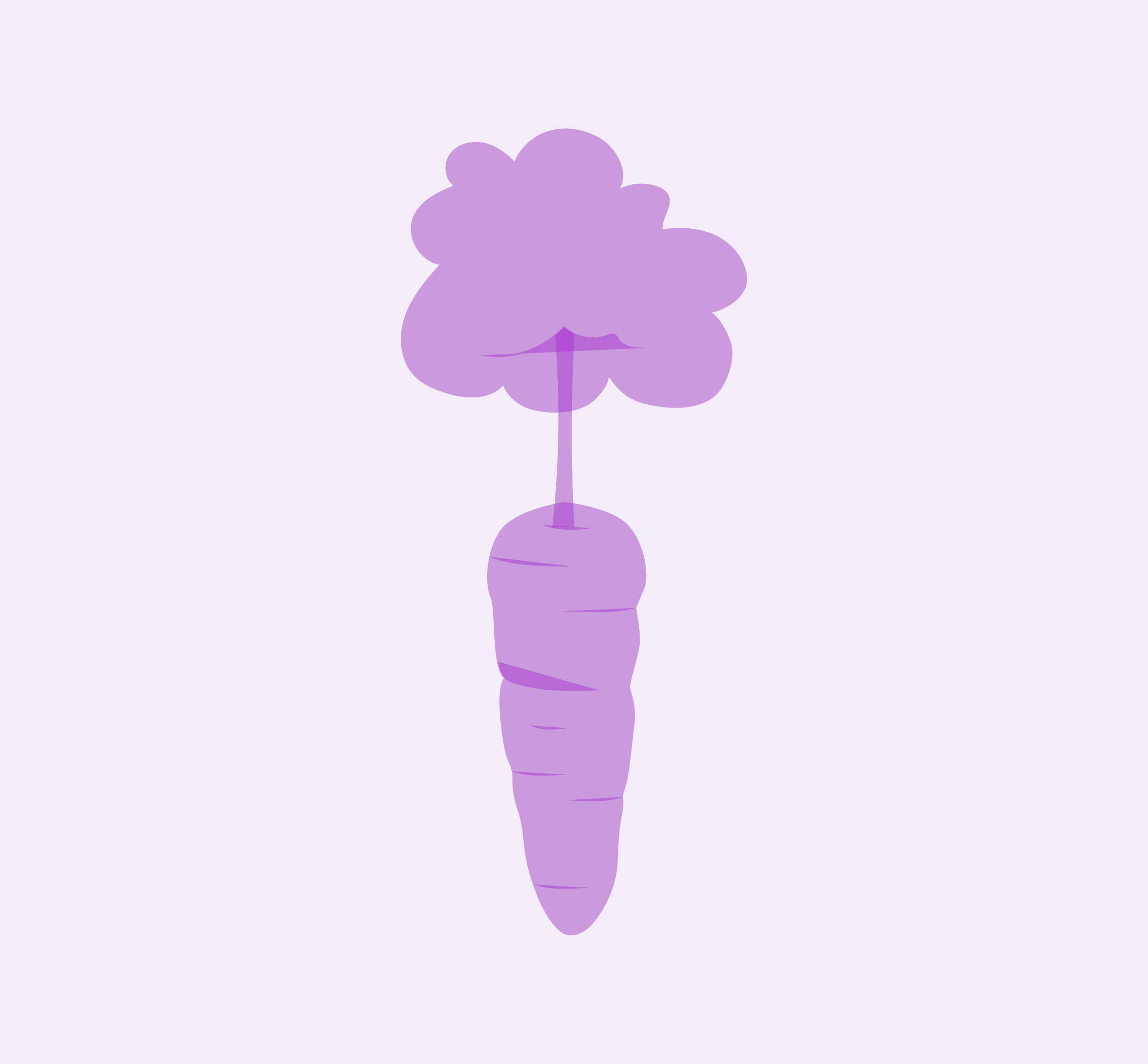 Arts-based Weekly Workshops
An 8 week arts-based workshop dedicated to boosting self-awareness, building confidence, and enhancing social skills.
INCLUDES: drama, music & movement, visual art, and relaxation
Max. group size: 8 participants | 2 facilitators
GOALS: Get creative & have fun while improving mental wellness, self-awareness, confidence, and social skills. By the end of the workshop, you'll be part of a vibrant purple carrots production, ready to share your newfound talents with family & friends!
more details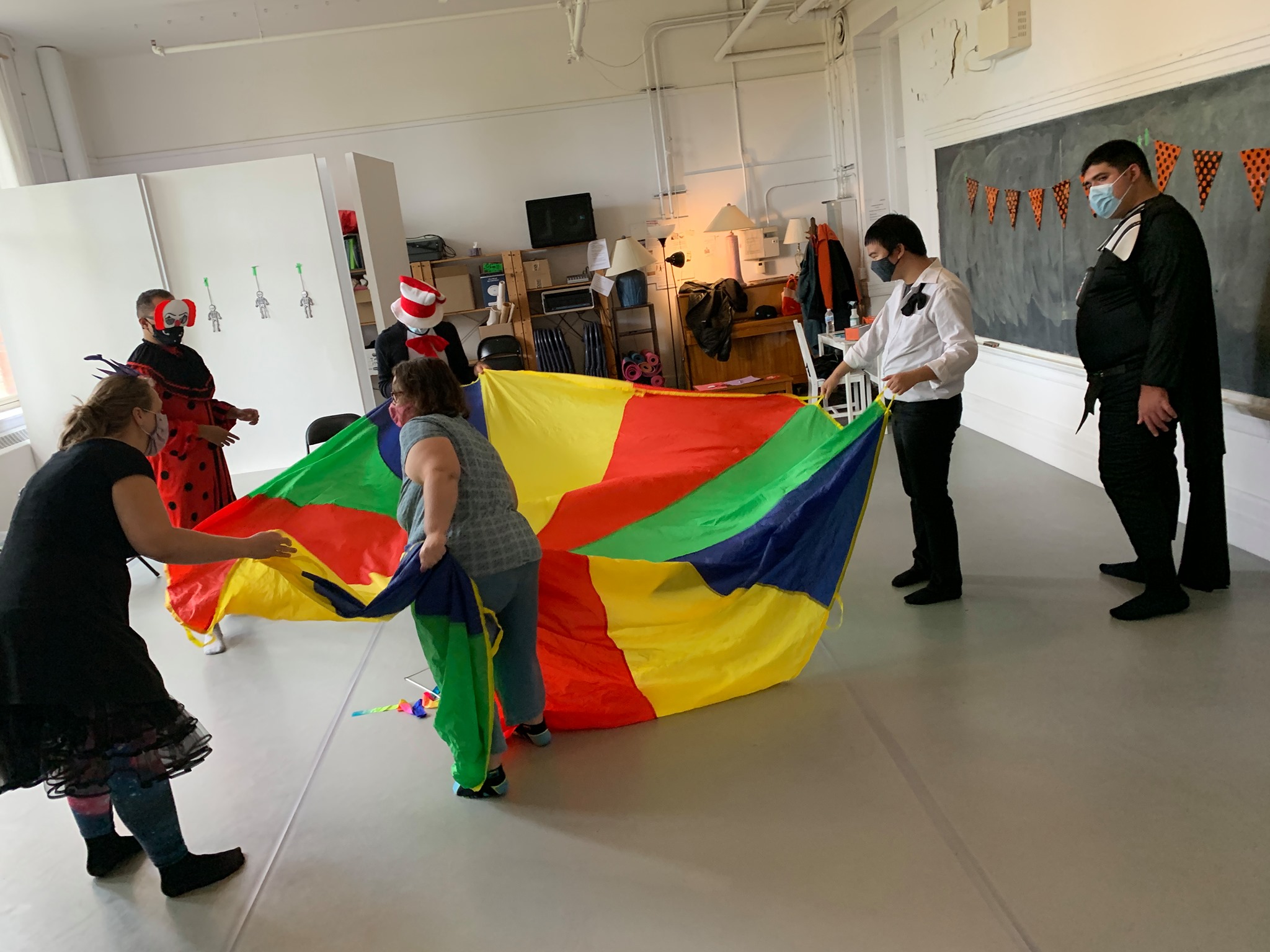 Camp Carrot takes place in July & August, for one week (5 days | Monday-Friday) per camp. Week-long inclusive half-day camps are offered for youth+ and teens & adults.
INCLUDES: special guests, drama, music & movement, visual art, and relaxation
Max. group size: 8 participants | 2 facilitators
GOALS: Get creative & have fun outdoors while improving mental wellness, self-awareness, confidence, and social skills.
At the end of the week, our Carrots will share a special celebration with family & friends!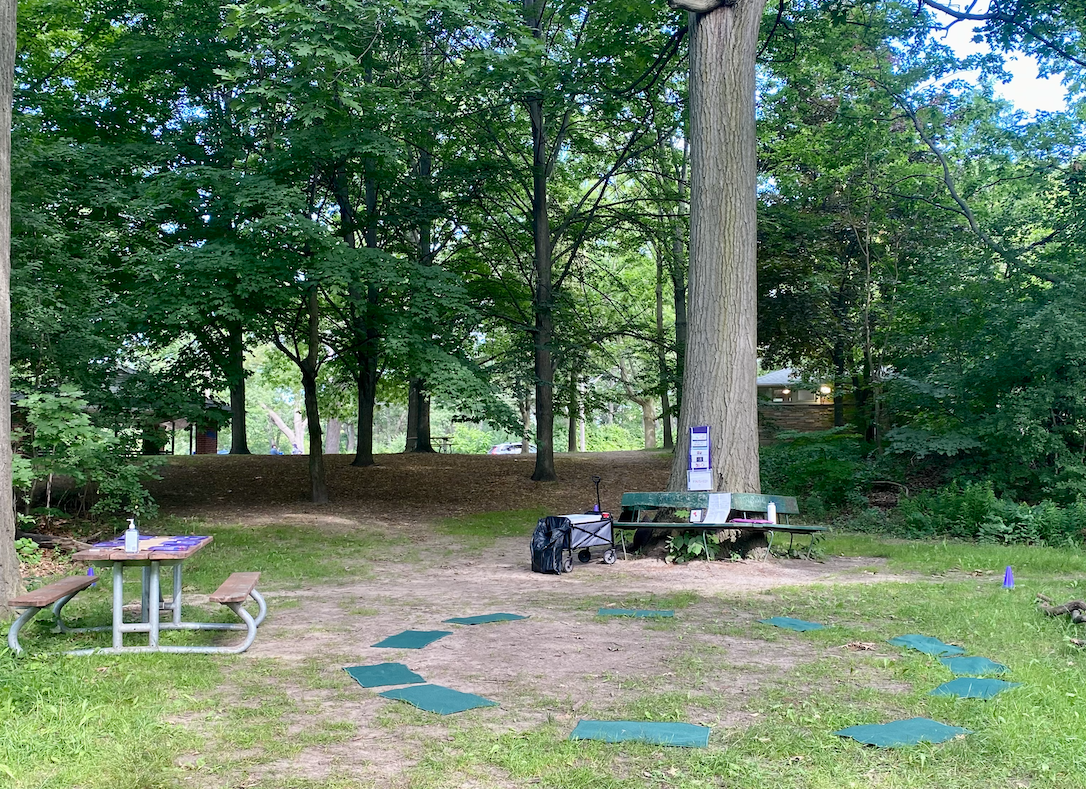 Purple Carrots Counselling
We offer a multitude of one-on-one arts-based services such as skill building, counselling and expressive arts therapeutic sessions for children, youth, and adults of the Purple Carrots community – yes, that includes parents, siblings, caregivers & support!
Sessions are led by members of our multidisciplinary staff team at Purple Carrots Drama Studio, who are available for bookings in their specialized area of expertise or study. These private sessions will focus on developing and addressing an individual's particular skills, interests, or goals, by using the arts within a concentrated counselling session.
With a multi-talented team of Facilitators, Artists, Educators, Therapists and Counsellors, we aim to ensure that there is something for everyone, and that our individual programming and service options at Purple Carrots Counselling are strength-based, goal oriented, and as beautifully diverse as the community we serve.
more details
One-time workshops are available based off of your needs and our available facilitators.
Contact us for more details!
more details
The Purple Stage is a professional neuro-diverse theatre company. It's a space for Purple Carrots alumni to take their work to the next level!
By creating original performances in an extended rehearsal process, The Purple Stage provides meaningful job opportunities to the artists in our communities, and shares the work we do with the public.
more details
A virtual hang-out space for Teens & Adults to connect, socialize, and meet new people.
We've created the Purple Circle with the hopes of building a safe social space where we can support, share, socialize, and connect with your community through meaningful experiences that encourage your personal interests, social & communication skills, and growth & development. Originally created as a way to stay connected virtually during COVID-19, the Purple Circle has now grown to become a way to connect and socialize with friends across Canada! Our 1 hour hangouts will be facilitated by a Purple Carrots staff member.
The first Saturday of every month – excluding holidays!
more details
The Purple Playspace is student-focused in-school Drama Programming, specialized in developing social & emotional skills. Co-Created by a team of  Creative Arts Therapists and Speech & Language Pathologist, The Purple Playspace helps to increase self-awareness, understand empathy, and regulate emotions using Drama and the Arts. Our engaging one-hour sessions teach social skills, focusing on concepts of emotional regulation/zones of regulation and empathy, through drama and embodied learning.
more details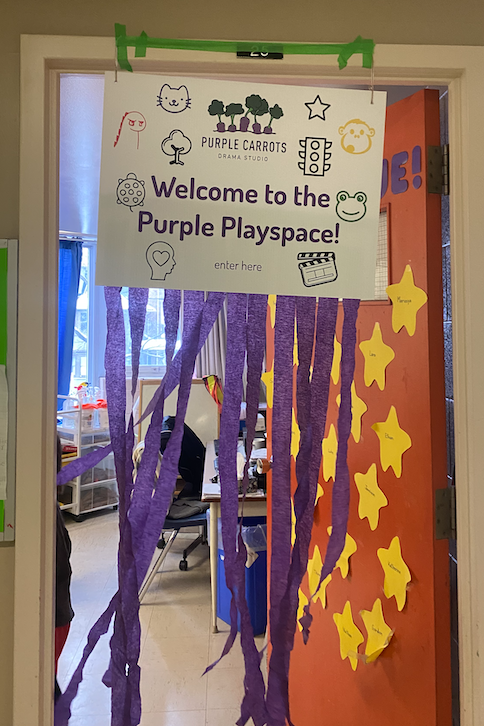 We employ an organic approach and positive reinforcement in our facilitation. This means that our purple team is skilled at noticing and working through moments of difficulty that naturally come up in session, and positively reinforcing desired behaviours.
We use a visual schedule, visual & audible timer, designated break areas, and group agreements to assist our participants through the transitions of the program. Sensory aids are available if needed.
We strengthen self-awareness and social skills by:
1. Naming feelings and emotions
2. Problem solving (either with the participant individually or as a group)
3. A cooperative approach to conflict resolution
4. Modelling good self awareness and social skills as Big Carrot Facilitators
Prior to registering, we would like to get to know you a little better…
We would like get to know the participant's interests, abilities and needs. Our preference is to meet you in person prior to registering, but we understand that life can get busy. Contact us to arrange a time for a chat over the phone, virtually via Zoom, or in person, prior to registering.

Complete the New Carrot Registration form (mandatory)

There is a limit of 5-8 participants per program. We will create waitlists/additional programs if needed.
New Carrot Registration Form