Inclusive & accessible arts-based programming, specialized in diverse neuro & physical abilities
Inclusive
Arts-based Workshops
Designed by an Expressive Arts Therapist and Speech & Language Pathologist to improve self-awareness and social skills using the Arts.
Summer Series (Camps & Workshops) running JULY – AUGUST 2021
Pack your bags, because this summer Purple Carrots Drama Studio is inviting you on a series of unforgettable adventures as we head out on a SWEET ESCAPE!
Purple Carrots Counselling
Now offering a multitude of one-on-one arts-based services such as skill building, counselling and expressive arts therapeutic sessions for children, youth, and adults of the Purple Carrots community.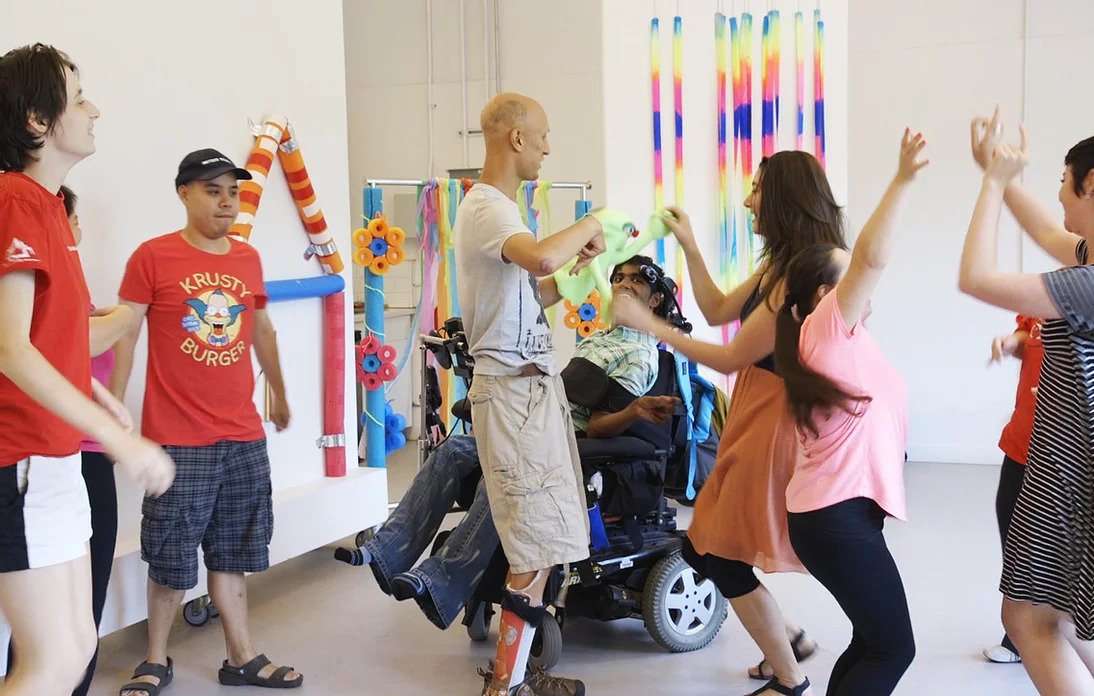 Our programs have a capacity of 8 participants. This allows each individual to be given the deserved attention regarding their specific strengths and challenges. Staff:Participant ratio is decided based on the needs of each session, though the standard is two facilitators per program.
We don't like to brag, but...
"My son Joseph is 15 years old. He has ASD, however he is high-functioning. He is a very calm teen but very shy. The Purple Carrots team truly put their best foot forward with their students. They have helped him open up and become more comfortable with expressing himself through many fun and creative ways."

Joseph's Mother
"Kate enjoyed Purple Carrots very much. She was eager and excited to go every week and made new friends. She seems to have more self confidence now and is not afraid to "perform" in front of an audience. She seems to be more articulate and able to express her feelings with ease."

Kate's Mother
"The staff were amazing with our group of special needs children. Cristian enjoyed your class so much he cannot wait to attend Summer camp! You brought so much out of him, his confidence, his love of music and dance and he enjoyed the social aspect of working with the other children."

Stephen
Building connection through the Arts!