Winter Programs
'ONCE UPON A WINTER'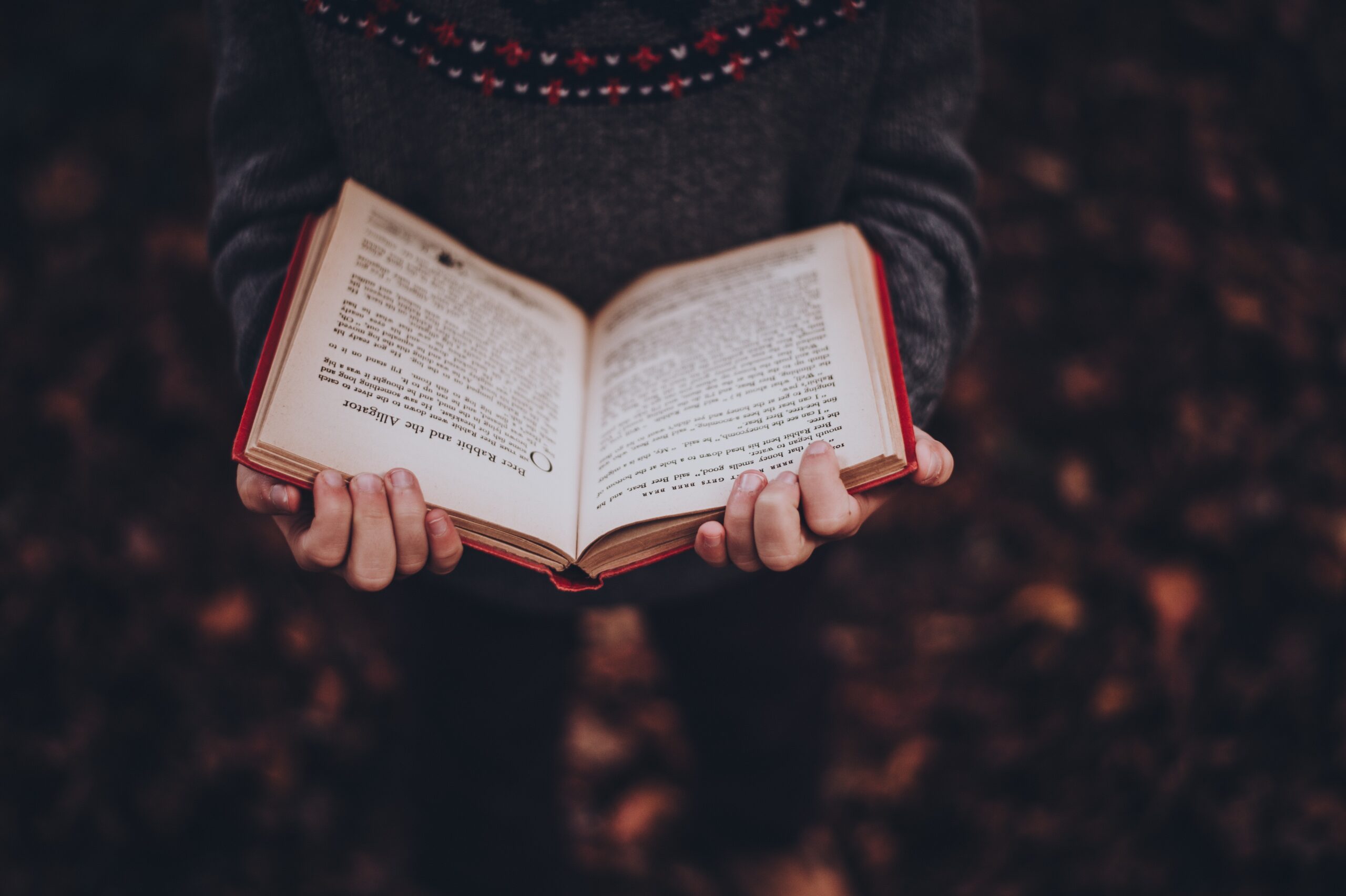 Join our winter workshop, where the snowflakes set the stage and the icy air is filled with inspiration. Discover the enchanting hues of imagination as we create, act, and dance our way through this frosty wonderland. Embrace the chill and warm your soul with the fire of your purple passion. Let the story of your creativity begin in this snowy, purple-hued fairy tale during 'Once Upon a Winter'!
INCLUDES: drama, music & movement, visual art, and relaxation
Max. group size: 8 participants | 2 facilitators
GOALS: Get creative & have fun while improving mental wellness, self-awareness, confidence, and social skills. At the end of the workshop, our Carrots will have a final purple production to share with family & friends!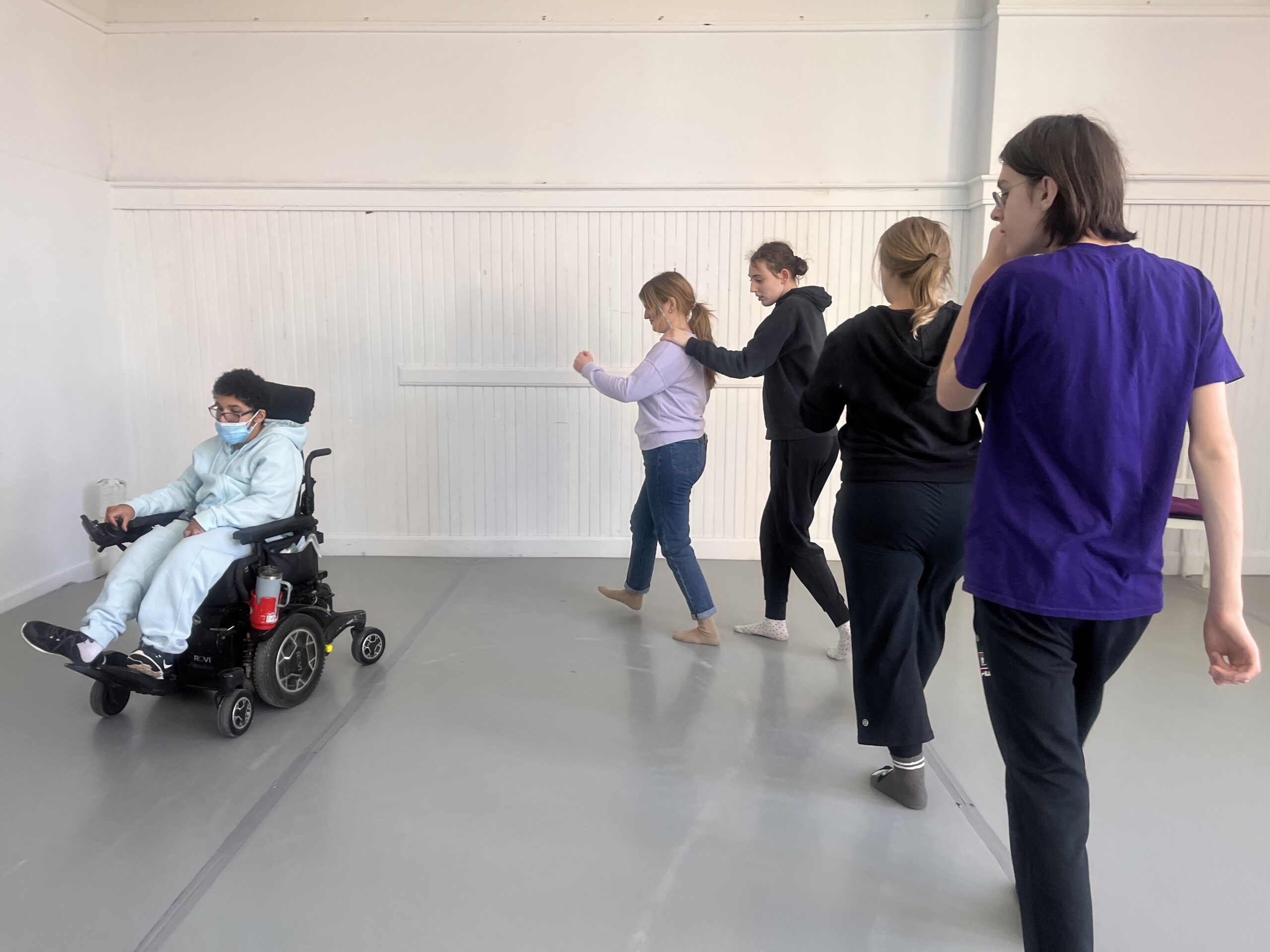 JANUARY - MARCH 2024
YOUTH+ PRICE: (8 weeks/16hrs): $555.50 +13% HST
LOCATION: Trinity Community Recreation Centre, 155 Crawford St., Toronto, ON
TEENS+ADULTS PRICE: (8 weeks/16hrs): $555.50 +13% HST
LOCATION: Trinity Community Recreation Centre, 155 Crawford St., Toronto, ON
VIRTUAL TEENS+ADULTS PRICE: (8 weeks/16hrs): $473.50 +13% HST
LOCATION: Zoom
Financing options available - contact info@purplecarrots.ca
Youth+
(approx. age range: 9-16)
7 SPOTS AVAILABLE
Trinity Community Recreation Centre
155 Crawford St., Toronto, ON
Saturday's | 2:30pm-4:30pm
January 6 - March 2
NO SESSION FEBRUARY 17
REGISTER
Teens & Adults
(approx. age range: 16+)
4 SPOTS AVAILABLE
Trinity Community Recreation Centre
155 Crawford St., Toronto, ON
Sunday's | 11:00am-1:00pm
January 7 - March 3
NO SESSION FEBRUARY 18
REGISTER
Teens & Adults
(approx. age range: 16+)
VIRTUAL
4 SPOTS AVAILABLE
ZOOM
Friday's | 11:00am-1:00pm
January 5 - March 1
NO SESSION FEBRUARY 16
REGISTER