Purple Carrots Virtual Studio
A virtual hang-out space for Teens & Adults to connect, socialize, and meet new people.
It can be difficult making new friends or even staying connected with the ones you already have…
We've created the Purple Circle with the hopes of building a safe social space where we can support, share, socialize, and connect with your community through meaningful experiences that encourage your personal interests, social & communication skills, and growth & development. Originally created as a way to stay connected virtually during COVID-19, the Purple Circle has now grown to become a way to connect and socialize with friends across Canada! Our 1 hour hangouts will be facilitated by a Purple Carrots staff member.
The 1st & 3rd Saturday of every month – excluding holidays!
Visit our calendar for the Purple Circle schedule.
Single Hang-Out (1 hour)*
$11 +HST
Hang-Out Package (5x1 hour)
$44 +HST*
*must be booked 24hr in advance
*eligible for DSO Passport funding
Are you a parent or caregiver of the Purple Carrots community looking to connect with other parents or caregivers?
Join our Purple Parents Facebook Group today and meet the purple people in our community.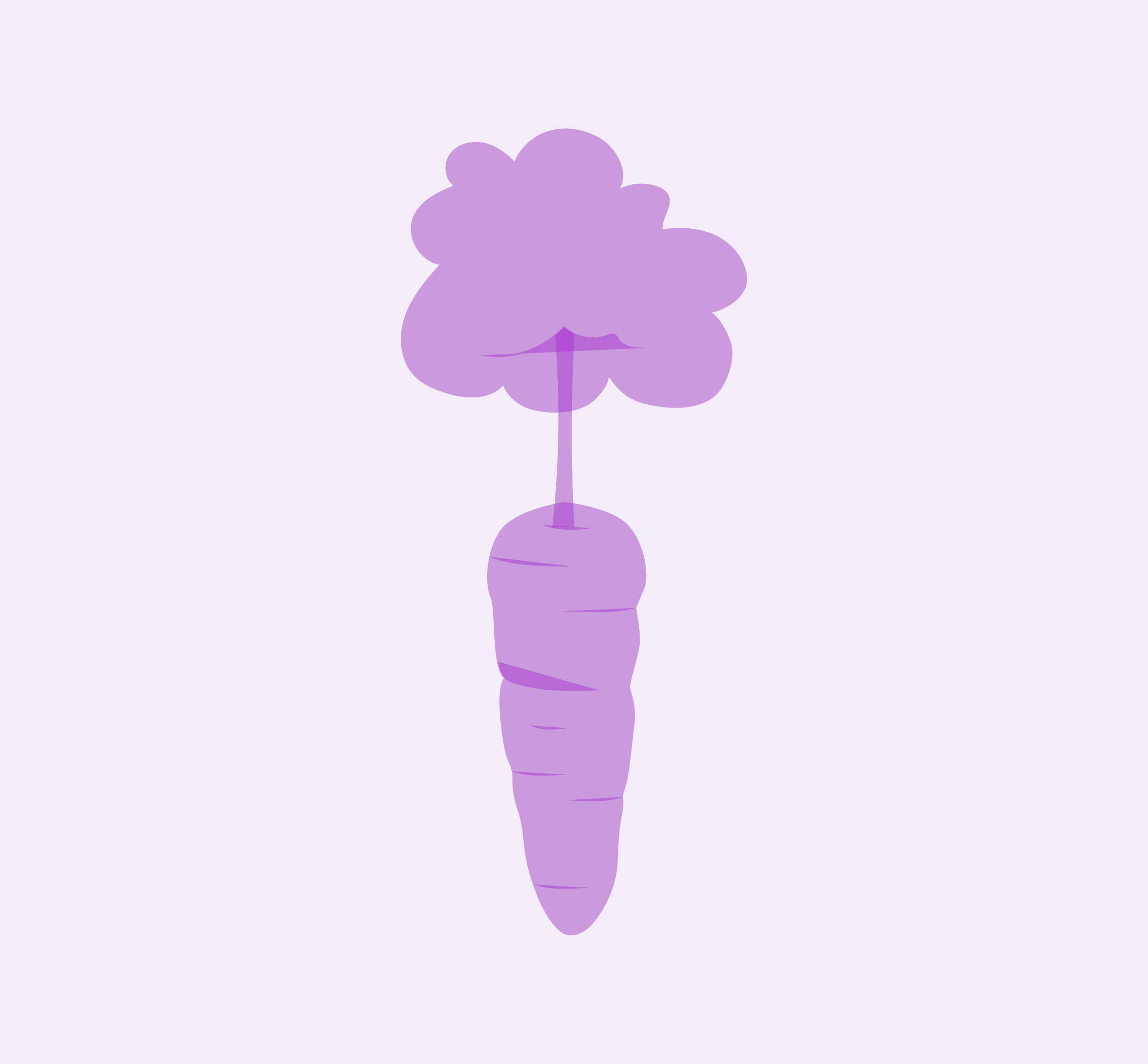 VIRTUAL WORKSHOPS
Purple Carrots provides 1-2 hour virtual workshops focussed on self-expression, socializing, and creativity to anyone willing to play, share, and explore.
Recommended Age Groups: Youth (6-12), Teens & Young Adults, or Adults
For more information on how Purple Carrots can be a part of your virtual event contact us today!