Summer Programs
'Camp Carrot'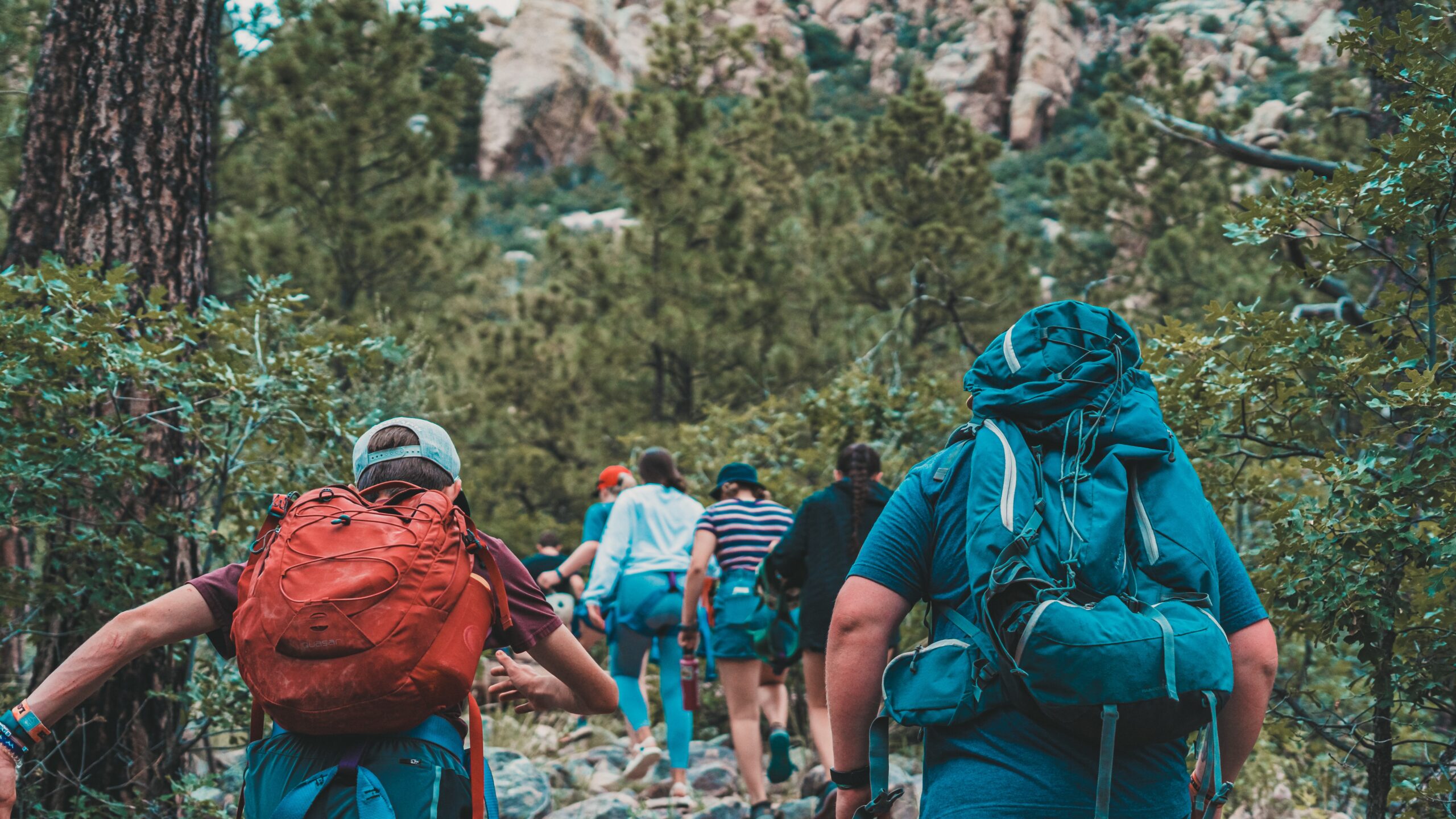 Unroll your sleeping bag and find a spot around the fire.
We're ready for a summer of stories, song, and fun in the sun.
Bring on the new friendships, games, and cabins-full of creativity!
Slap on your sunscreen, spritz on your bug spray, and join your fellow campers for a PURPLE adventure you'll never forget.
Welcome to Camp Carrot!
Please remember that our in-person Summer Camps are outdoors - Rain or Shine!
Please be advised that the camp is a half day, day camp Monday-Friday. See details below.
INCLUDES: drama, music & movement, visual art, and relaxation
PLUS SPECIAL SURPRISE GUESTS!
Max. group size: 8 participants | 2 facilitators
GOALS: Get creative & have fun while improving mental wellness, self-awareness, confidence, and social skills as we explore the Arts OUTDOORS.
By the end of the program our Carrots will have a final purple perforance to share with family & friends!
JULY - AUGUST 2023
YOUTH+ PRICE: (1 week/15hrs): $544.50 +13% HST
LOCATION: High Park (South), Toronto, ON
Monday - Friday | 9:30am-12:30pm
WEEK 1: July 10-14, 2023
WEEK 2: August 14-18, 2023
TEENS+ADULTS PRICE: (1 week/20hrs): $654.50 +13% HST
LOCATION: High Park (South), Toronto, ON
Monday - Friday | 9:30am-1:30pm
WEEK 1: July 17-21, 2023
WEEK 2: August 21-25, 2023
VIRTUAL TEENS+ADULTS PRICE: (7 weeks/14hrs): $434.50 +13% HST
LOCATION: Zoom
Friday's | 11:00am-1:00pm
July 7 - August 25, 2023
NO SESSION AUGUST 4
Financing options available - contact info@purplecarrots.ca
Registration opens Monday, June 5