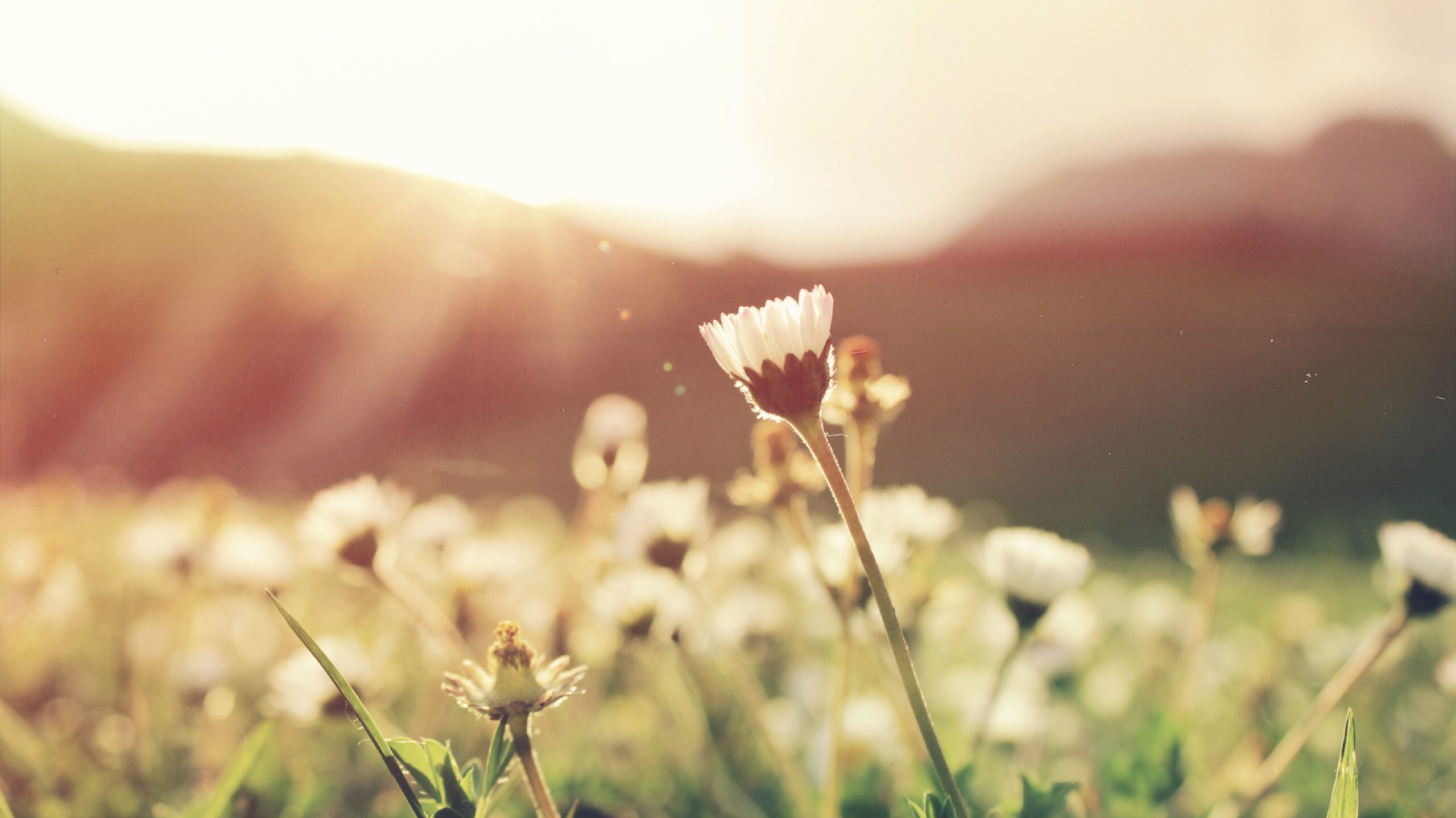 Spring has sprung, and PURPLE CARROTS are sprouting from the soil! Join us in the gardens of imagination, as we plant the seeds of friendship, water new ideas and watch our creativity GROW! Between the fresh air, wild colours and new adventures to be had, we can't wait to see what will BLOOM!
Please visit our Health & Safety protocol page here
INCLUDES: drama, music & movement, visual art, and relaxation
Max. group size: 8 participants | 2 facilitators
GOALS: having fun while improving self-awareness & confidence, social skills, social-distancing & personal hygiene, and team work.
YOUTH+ & TEENS+ADULTS PRICE: (10 weeks/20hrs): $595 +13% HST
LOCATION: 180 Shaw St., Toronto, ON.
TEENS+ADULTS VIRTUAL PRICE: (10 weeks/20hrs): $500 +13% HST
VIRTUAL ONLY: Zoom
Financing options available - contact info@purplecarrots.ca
Youth+
(9-16yo)
POSTPONED
POSTPONED UNTIL FURTHER NOTICE
Teens & Adults
(16yo+)
4 SPOTS AVAILABLE
VIRTUAL ONLY
April 11 - June 20
(No session May 23)
Sunday's
11:00am-1:00pm
TEENS+ADULTS VIRTUAL PRICE: (10 weeks/20hrs): $500 +13% HST
Teens & Adults
(16yo+)
POSTPONED
POSTPONED UNTIL FURTHER NOTICE