Fall Programs
'FANTASTICAL FALL'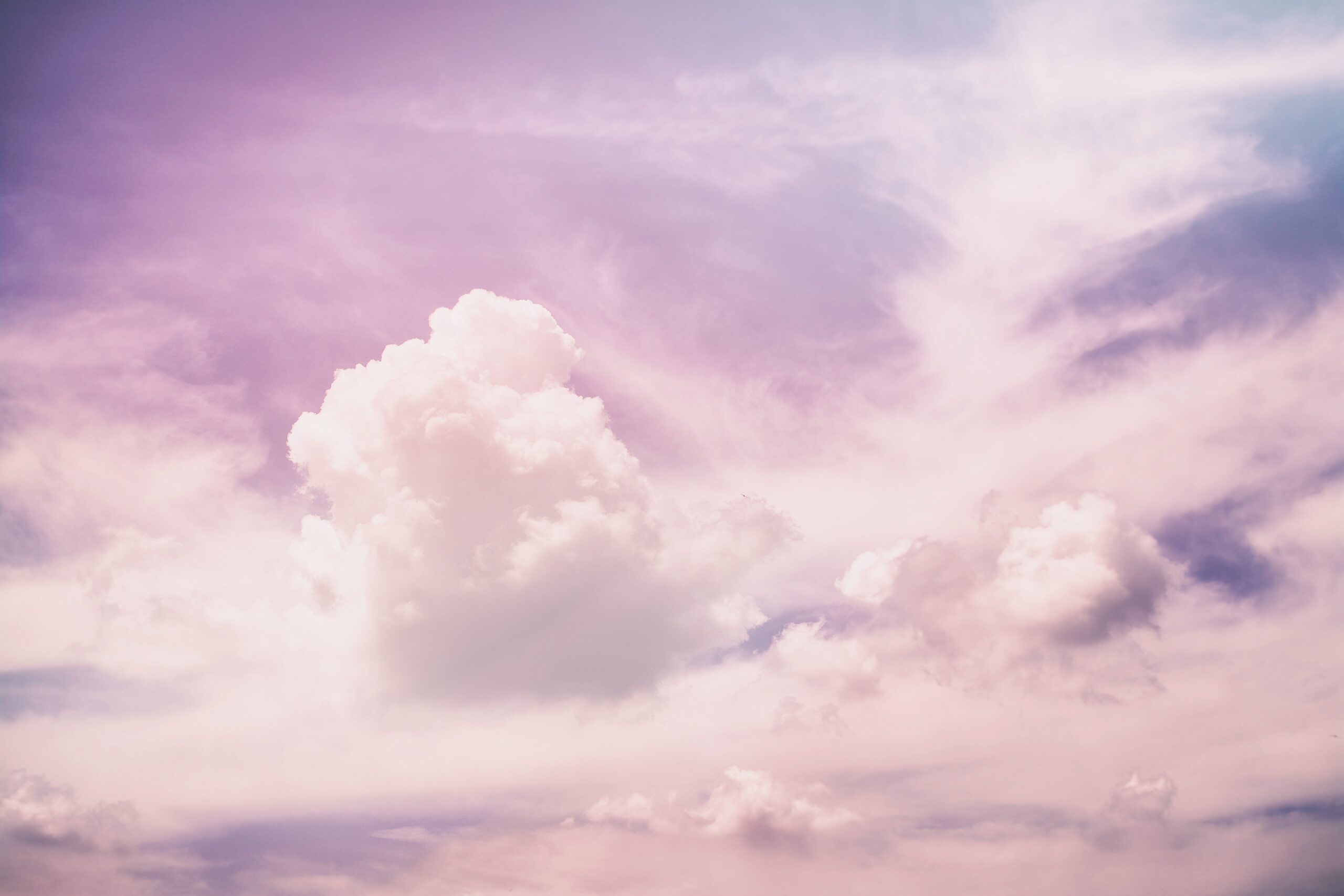 Autumn has its own special magic, and this year we're falling right in!
Let the changing colours cast their spells as we jump into drama, swirl through music and movement, and sharpen your autumn-coloured pencils for visual art!
Celebrate this whimsical time of year with eight weeks of creative play at
Purple Carrots Drama Studio.
INCLUDES: drama, music & movement, visual art, and relaxation
Max. group size: 8 participants | 2 facilitators
GOALS: Get creative & have fun while improving mental wellness, self-awareness, confidence, and social skills. At the end of the workshop, our Carrots will have a final purple production to share with family & friends!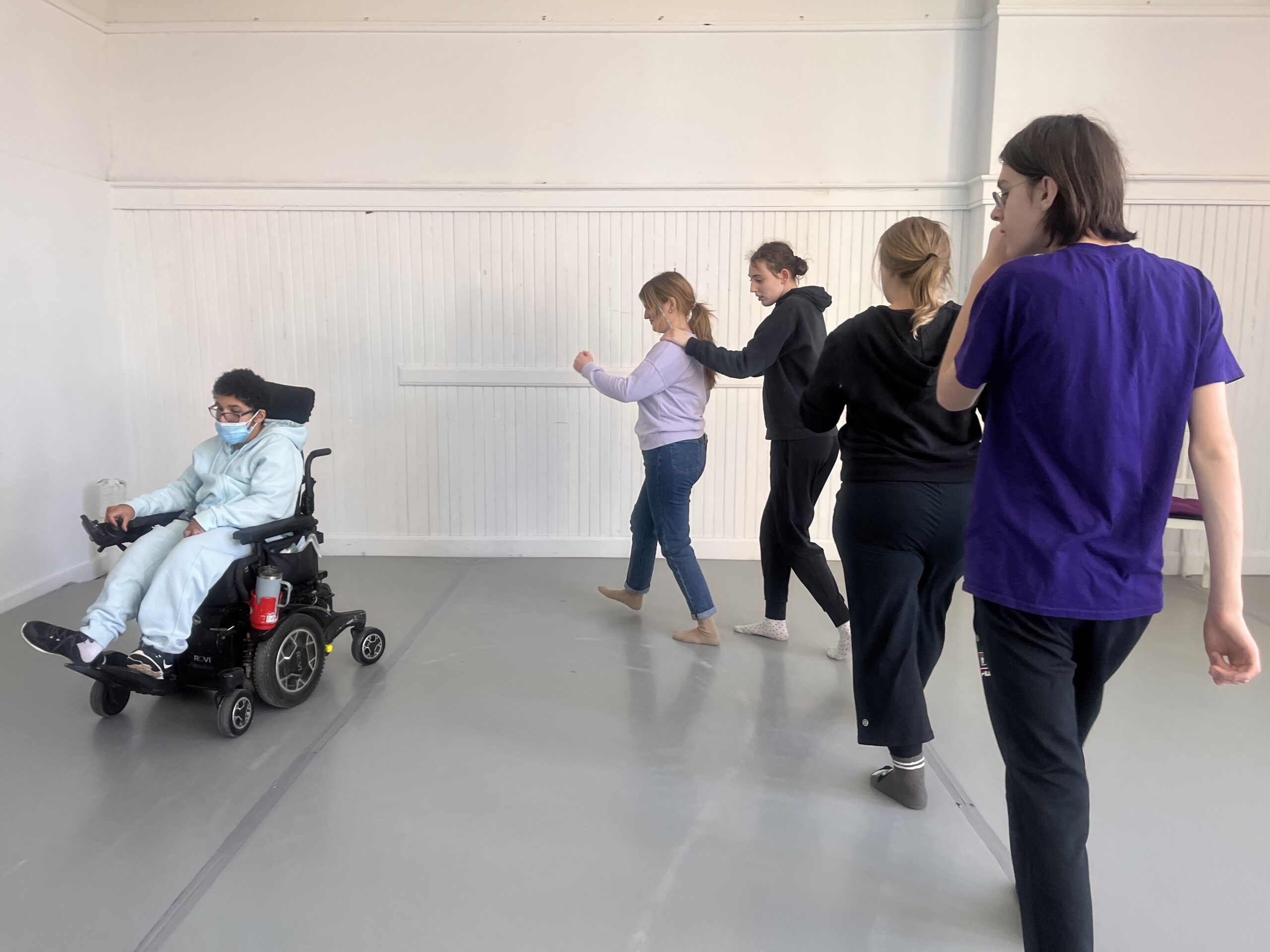 SEPTEMBER - NOVEMBER 2023
YOUTH+ PRICE: (8 weeks/16hrs): $544.50 +13% HST
LOCATION: Artscape Youngplace (Studio 103), 180 Shaw St. Toronto, ON
TEENS+ADULTS PRICE: (8 weeks/16hrs): $544.50 +13% HST
LOCATION: Artscape Youngplace (Studio 103), 180 Shaw St. Toronto, ON
VIRTUAL TEENS+ADULTS PRICE: (8 weeks/16hrs): $467.50 +13% HST
LOCATION: Zoom
Financing options available - contact info@purplecarrots.ca
Youth+
(approx. age range: 9-16)
3 SPOTS AVAILABLE
Artscape Youngplace (Studio 103)
180 Shaw St., Toronto, ON
Saturday's | 12:30pm-2:30pm
September 23 - November 18
NO SESSION OCTOBER 7
REGISTER
Teens & Adults
(approx. age range: 16+)
3 SPOTS AVAILABLE
Artscape Youngplace (Studio 103)
180 Shaw St., Toronto, ON
Sunday's | 11:00am-1:00pm
September 24 - November 19
NO SESSION OCTOBER 8
REGISTER
Teens & Adults
(approx. age range: 16+)
VIRTUAL
2 SPOTS AVAILABLE
ZOOM
Friday's | 11:00am-1:00pm
September 22 - November 17
NO SESSION OCTOBER 6
REGISTER